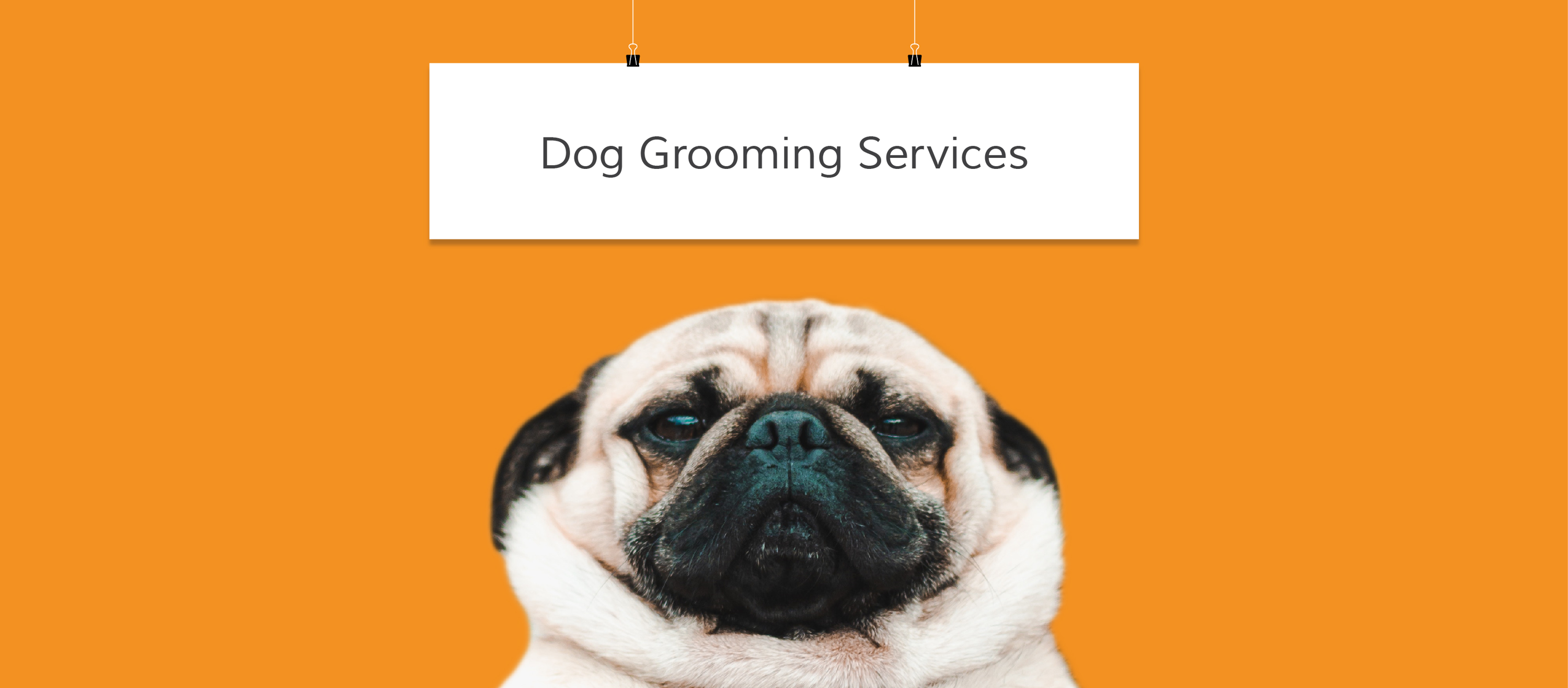 For Grooming Appointments:
+65 91058709
Cutting and filing of nails.
Cleaning and trimming of fur at hygiene area.
Ear cleaning and removal of ear hair.



Styling and cutting of fur.



100% natural ingredients extracted from oriental botanicals.
Natural antiseptic and prevents bacterial and fungal growth.
Balances the oil secretions in skin and coat.
Relieves mild eczema such as skin itch, skin inflammation and skin redness.
Eliminates dead cells from the skin.
Promotes healthy skin renewal.
*The above rates serve as a guide and is subject to change depending your pet's condition as evaluated by our professional groomer.