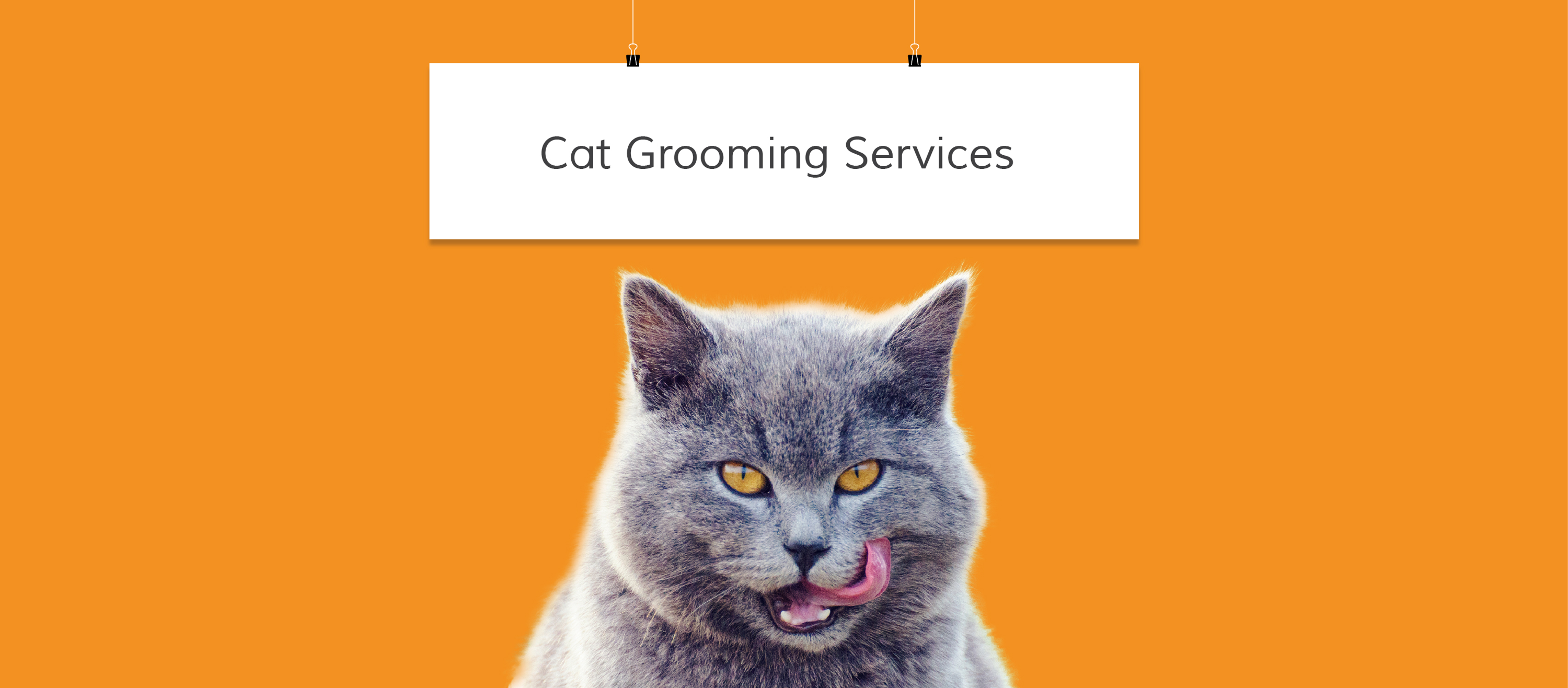 For Grooming Appointments:
+65 91058709
Cutting and filing of nails.
Cleaning and trimming of fur at hygiene area.
Ear cleaning and removal of ear hair.



Styling and cutting of fur.
*The above rates serve as a guide and is subject to change depending your pet's condition as evaluated by our professional groomer.